Featured
Featured Premium listing (3 months)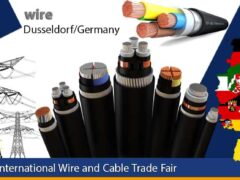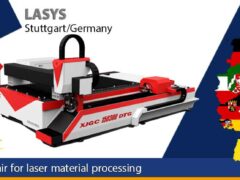 Test Apple Pay by making purchases in test mode using a real Apple ID with a real Apple Wallet card.
To enable Test Mode:
Go to Payments > Settings
Enable Test Mode
Click Save changes
As long as you have test mode enabled in settings, you can make test transactions with a real card in your Apple Pay wallet without incurring a real charge.
To set up Apple Pay on your device, you need a supported card from a participating card issuer. See the full list of requirements for Apple Pay users.
FAQ
Q: Can I authorize charges with Apple Pay and capture them later?
A: Yes! If you checked the Issue an authorization on checkout, and capture later option in Payments > Settings, you can manually capture authorized charges, like other credit card transactions.
Q: Can I issue refunds with Apple Pay?
A: Yes! WooCommerce Payments allows you to issue refunds for Apple Pay transactions too. To issue a refund, go to WooCommerce > Orders, and click the refund via WooCommerce Payments button.
Tuesday
9:00 am - 5:00 pm