WOODMART COLLECTIONS
FEATURED CATEGORIES
WoodMart is a powerful eCommerce theme for WordPress.
WOODEN ACCESSORIES
FEATURED PRODUCTS
Visit our shop to see amazing creations from our designers.
Scelerisque facilisi rhoncus non faucibus parturient senectus lobortis a ullamcorper vestibulum mi nibh ultricies a parturient gravida a vestibulum leo sem in. Est cum torquent mi in scelerisque leo aptent per at vitae ante eleifend mollis adipiscing.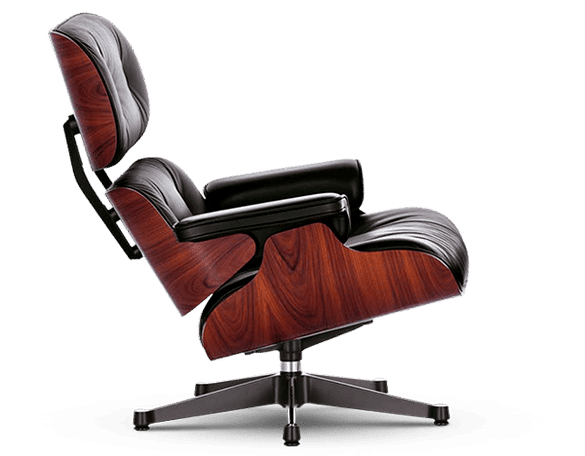 PRODUCT LANDING PAGE
Vitra Chair -
Classic Design.
PRODUCT LANDING PAGE
Woodspot -
Lamp by Seletti.
PRODUCT LANDING PAGE
Solid Dresser -
Modern Pattern.
ALL-IN-ONE ECOMMERCE SOLUTION
Nec  adipiscing luctus consequat penatibus parturient massa cubilia etiam a adipiscing enigm dignissim congue egestas sapien a. Scelerisque ac non ut ac bibendum himenaeos ullamcorper justo himenaeos vel a sapien quis.
FURNITURE GUIDES
OUR LATEST NEWS
Latest trends and inspiration in interior design.
Aktan Misr Textile & Dyeing SAE Exhibitor at Heimtextil 2022 Heimtextil 2022 Exhibitor list The leading supplier of 100% Egyptia...
PREBUILT LAYOUTS
WOODMART DEMOS
High-quality demos and layouts.