3moretti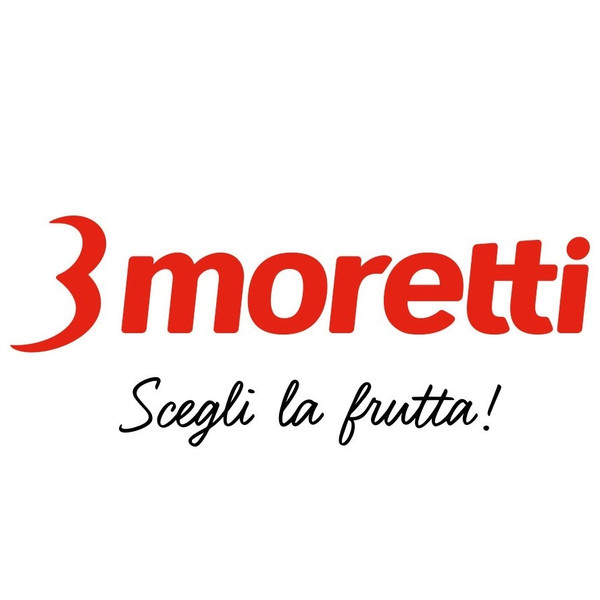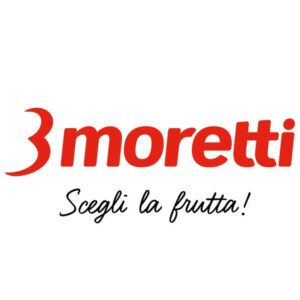 website: https://www.3moretti.it
Add:
Strada Cavaliere Bosco, 58/60
95038 Santa Maria di Licodia
Italy
Established in an area in which the cultivation of citrus and other fruit is a longstanding tradition, the 3moretti company has been a quality producer of fine varieties of Sicilian fruit for more than six decades.
In the cultivation and handling of traditional Sicilian agricultural products, 3moretti employs the most advanced technologies and adheres to the strictest production and quality standards.
We keep delivery times to the absolute minimum and distribute each piece of fruit at the peak of ripeness when its taste and aroma are at their finest.
3moretti's entire production chain is located on Sicily's eastern coast and, in specific, in the Plain of Catania, an area known for the cultivation of citrus fruit.
3moretti's blood oranges and other fruit are grown in orchards that extend across a fertile area of some 2.000 hectares.
The main focus of 3moretti's work is the cultivation and distribution of citrus, but we also grow and sell many other kinds of fruit. We carefully cultivate, select, and package the varietals most closely associated with Sicily's ancient agricultural traditions:
blood oranges (Tarocco, Moro, and Sanguinello varieties), navel oranges, Siracusa lemons, "Tabacchiera" peaches, the delightful summer treat of "Coscia" pears, and tasty prickly pear fruit.
3moretti distributes these and other varieties of fruit:
• Tarocco, Moro, and Sanguinello blood oranges
• Navelina, Lane-Late, and Valencia navel oranges
• Avana, Tardivo di Ciaculli, Tacle, and Mandared Tangerines
• Lemons
• Prickly Pear Fruit
• Peaches and nectarines
• "Tabacchiera" Peaches
• "Coscia" Pears
Each and every phase in the production process is subjected to stringent internal monitoring to ensure a consistently high standard of quality. Every step in the process — from cultivation to transportation and delivery — is carefully monitored and tracked.
In addition to guaranteeing high-quality products, 3moretti rigorously adheres to production standards certified by such authorities as Global GAP, GRASP, IFS, and BRC.
Every aspect of our transportation and fulfillment process is directed toward guaranteeing prompt response to orders and speedy delivery throughout the European marketplace. We do this in order to ensure that the properties of our fruit remain just as they were at the moment of harvest and to guarantee that our products arrive at their destinations in the finest condition possible.
---
BHowCo is a well-known Digital marketing for German trade fairs.
You can add your listing for free in our International Germany B2B portal .
Connect to the Exhibitors of this trade show (B2B)
---
The right place for digital marketing & featured exhibitors and the list of registered exhibitors in "bhowco.de".
We are here to help you in German trade fair markets.