Leipzig

Exhibition

Center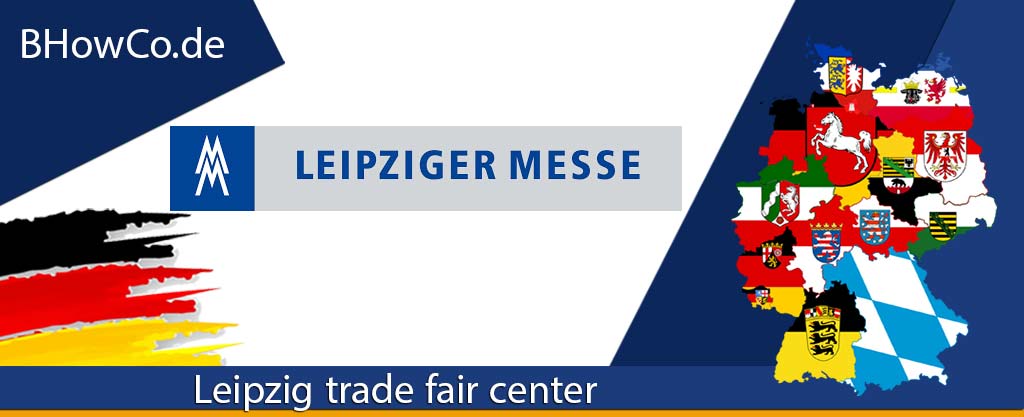 For more than 850 years, Leipzig Exhibition Center fixed its location as one of the world's oldest with a long tradition of quality service and a commitment to its clients.
This trade fairs center, provide an ideal business platform to approximately 10,000 exhibitors and 1.3 million visitors from 50 countries, every year.
Exhibition space: 111,900 sqm
Open grounds: 70,000 sqm
5 trade fair halls
Glass Hall (West entrance; event location/exhibition space)
Each year more than 270 events – trade fairs, exhibitions, congresses and shows – are held at the Leipzig Trade Fair, attracting over 15,500 exhibitors and more than 1.2 million visitors from all over the world.
Leipzig Exhibition address :
Leipziger Messe GmbH
Messe-Allee 1,
04356 Leipzig, Germany.
P.O. Box 10 07 20
04007 Leipzig - Germany
Phone: +49 341 678-0
Telefax: +49 341 678-8762
e-mail: info[@]leipziger-messe.de
Website : https://www.leipziger-messe.de
tue

10/03
wed

10/04
thu

10/05
fri

10/06
sat

10/07
Gamescom 2023 Location: Where Gaming Dreams Come True! Get ready for an immersive gaming experience like no other at Gamescom 2023, th...
Add listing for International Exhibitors in German trade fairs
Creative Services For German Trade fairs
We are trying to prepare great experience for you in German trade fairs and offer creative services to grow up your brand by international digital marketing and face to face marketing in German trade fairs by proffesional team.
Hostess & Promoters
Proffesional marketing team for International trade fairs in Germany
Hostess & Promoters
Trending Articles
All

Hannover Messe 2023

HANNOVER MESSE digital marketing

Hannover Messe Floor Plan

HANNOVER MESSE ticket price

Gamescom 2023 Location: Where Gaming Dreams Come True! Get ready for an immersive gaming experience…
Have a query? Please check this question and answers
Add listing for International Exhibitors in German trade fairs