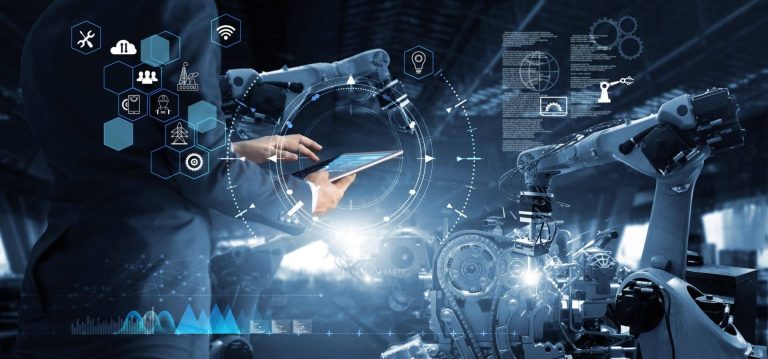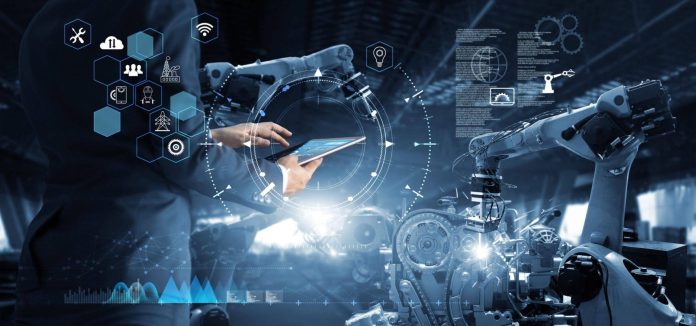 Acerta Analytics Solutions, Inc
It all began with machine learning (ML) algorithms developed by our co-founders – Greta Cutulenco, Sebastian Fischmeister, and Jean-Christophe Petkovich – in the world-renowned engineering laboratories at the University of Waterloo.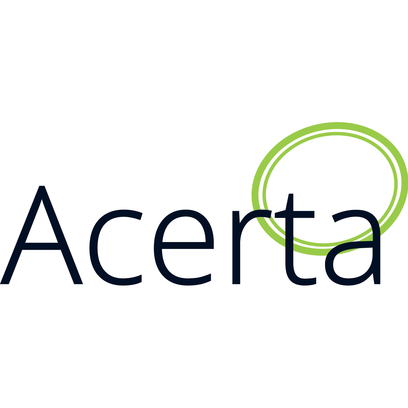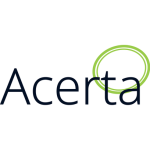 Their collaboration resulted in Acerta LinePulse, a suite of SaaS solutions for precision manufacturing to enhance on-station and end-of-line testing, accelerate root cause analysis, and improve first-time through (FTT) yield.
Out of LinePulse grew our second offering, Acerta Professional Services:
customized solutions developed according to customer data and specific needs.
These services leverage our team's domain expertise acquired through years of working on machine learning and artificial intelligence (ML/AI) solutions for automotive and off-highway vehicle manufacturing.
Acerta Analytics Solutions, Inc
Duke Street West 30 Suite 605
Kitchener N2H 3W5
Canada
website : http://www.acerta.ai/
---
Hannover Messe 2022 product groups:
Automation, motion & drives, factory automation, process automation, energy automation, control technology, control technology, regulation technology, electrical and mechanical drive technology, motion control, fluid technology, electrical automation technologies, robotics, linear technology, assembly technology, handling technology, sensors and industrial image processing, cable technologies, power transmission technology, transformers, Logistics automation, logistics integrators, autonomous logistics, warehouse technology, pick & pack, shipping logistics, digital ecosystems, MES, ERP, logistics IT, CRM, VR/AR, Cax/PLM, predictive maintenance, ICT, digital platforms, consulting, industrial Security, energy solutions, energy automation, building automation, energy (data) management, connection technology, measurement technology, testing technology, Power-to-X, integrated energy systems, (industrial) micro grids and off-grid solutions, energy solutions and mobility solutions for industrial companies, commercial districts and larger infrastructures, Electromobility and charging infrastructure, energy automation, digitization of networks, engineered parts & solutions, engineering services, metalworking and metal processing (castings, forgings, machined parts, sheet metal forming), parts and components made of plastic, rubber and composite materials, technical ceramics, contract manufacturing, contract manufacturing , additive manufacturing, lightweight construction, future hub, research and development for industry, start-ups, culture of innovation, future of work, logistics, material flow technology, complete systems, driverless transport systems, robotics in logistics, conveyor technology, storage technology, handling technology, WMS (warehouse management systems) , TMS (transport management systems), ERP software, ident technology, picking systems, hardware, loading technology, packaging technology, cranes, hoists, equipment, logistics services, compressed air & vacuum, vacuum technology, systems and components, vacuum pumps, measuring devices, drying, financing